Eudora, KS– Smile Train, the world's largest cleft-based organization, awards 18-year-old Ling Clobes a $5,000 college scholarship. Clobes, a 2022 graduate of Eudora High School, beat out dozens of applicants across the country based on her leadership, community service, extracurricular activities, and dedication to raising awareness about cleft lips and palates, a birth condition that can cause numerous health problems, including difficulty with eating, speaking, and hearing.
"I was born with a cleft lip and palate. My first surgery  to correct my cleft was at the age of one. Since then, I've had a dozen procedures, including double jaw surgery," said Clobes. "I'm proud, excited, and honored to be awarded the 2022 Smile Train College Scholarship while continuing to raise awareness about cleft."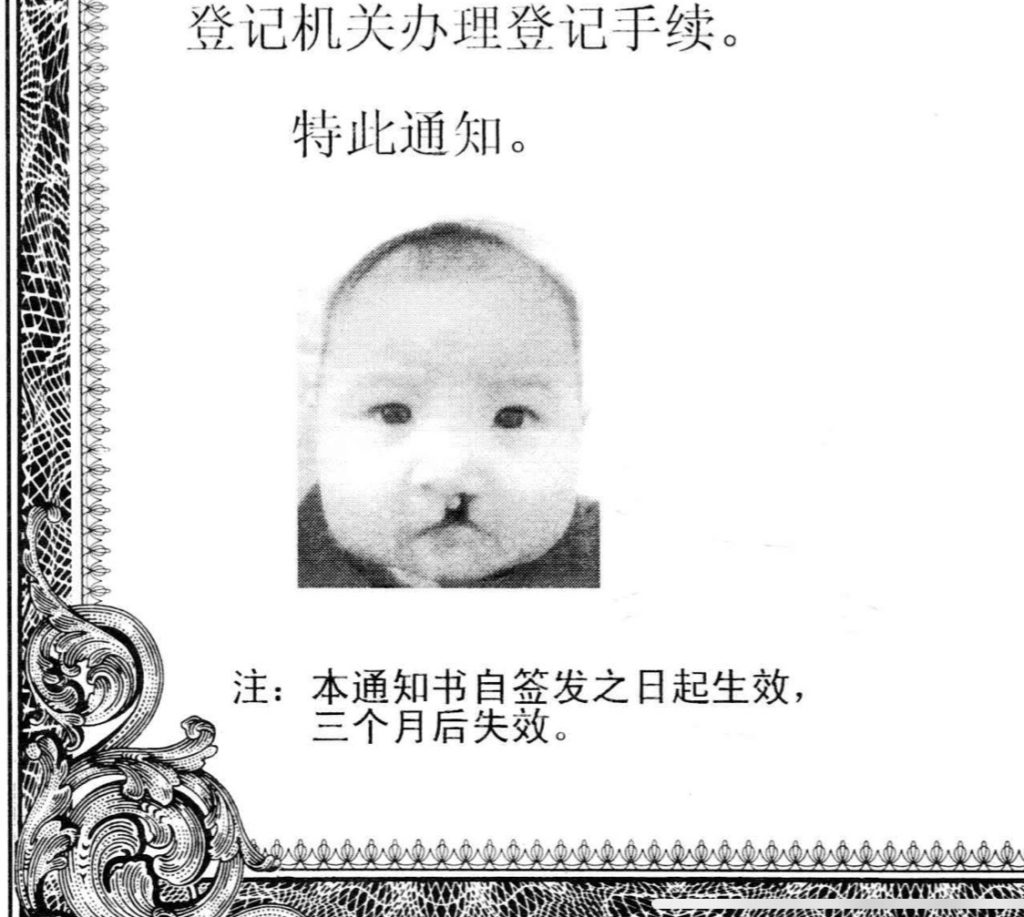 The award comes during the month of July – National Cleft and Craniofacial Awareness Month. Clobes, a former member of her high school's marching band and basketball pep band and member of the National Honor Society, admits to being stared at because of her cleft.
"My scars are visible, and my speech is impacted. Nonetheless, being born with a cleft has made me more compassionate, especially toward those with a different ability," said Clobes.
The teen hopes to become a nurse. She'll study abroad in Ecuador for a year and begin college at Wichita State University in the Fall of 2023, where she'll major in Nursing and Spanish.
"I'm excited for my future and my education. Winning the 2022 Smile Train College Scholarship will help me accomplish my professional goals. I want to say thank you. And I want everyone to know that it's okay to be different. We're all unique, whether physically or mentally. People born with a different ability can accomplish anything anyone else can," she concluded.