Topeka, KS- Registration is now open for the 2022 Kansas Women In Business Conference (WIB). The WIB is Wednesday, November 16th at the Townsite Plaza in Topeka, Kansas.
"The WIB is one of the state's largest gatherings for entrepreneurial and business-minded women in Kansas and those who support them," said Kansas Chamber President and CEO Alan Cobb. "This year's conference will explore ways in which Kansas women in business can meet today's challenges with success while creating the life balance they want."
Hosted by the Kansas Chamber, the theme for this year's conference is Be A Force. Blaze A Trail. Change The Game.
Internationally-known economist, author, and leadership expert Mary Kelly with Productive Leaders will lead the day filled with discussion, workshops, and panels divided into three sessions: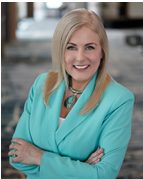 Leading during a crisis, challenge, or change. Learn about the six stages of a crisis and the five steps to P.I.V.O.T. to help move them through challenges like a swimmer moves through the water.
Create the career, health, and life you want. This session will use two resources – the Create Your Dream Life Journal and the 12-Month Business Success and Accountability Planner – to turn what you want to achieve into reality. Learn how to map out your goals and how to take the time to create your action steps to succeed.
Be more. Do more. Learn how focusing on business practices and ideas that work, that include a business review, a follow-up plan, and a time-management boot camp, will empower you to be more and do more.
Attendees also will hear from Kansas women business leaders and entrepreneurs how they lead, create, and do more, including:
Shelia Ellis-Glasper, SEG Media Collective
Michel' Cole, Capital Federal Board of Directors
Coleen Jennison, Cox
Sherriene Jones-Sontag, Kansas Chamber
Juliann Nichols, JULO Strategy
Kim Randolph, Heartland Black Chamber
Shahira Stafford, Stafford Public Affairs
Nikki White, SERC Physical Therapy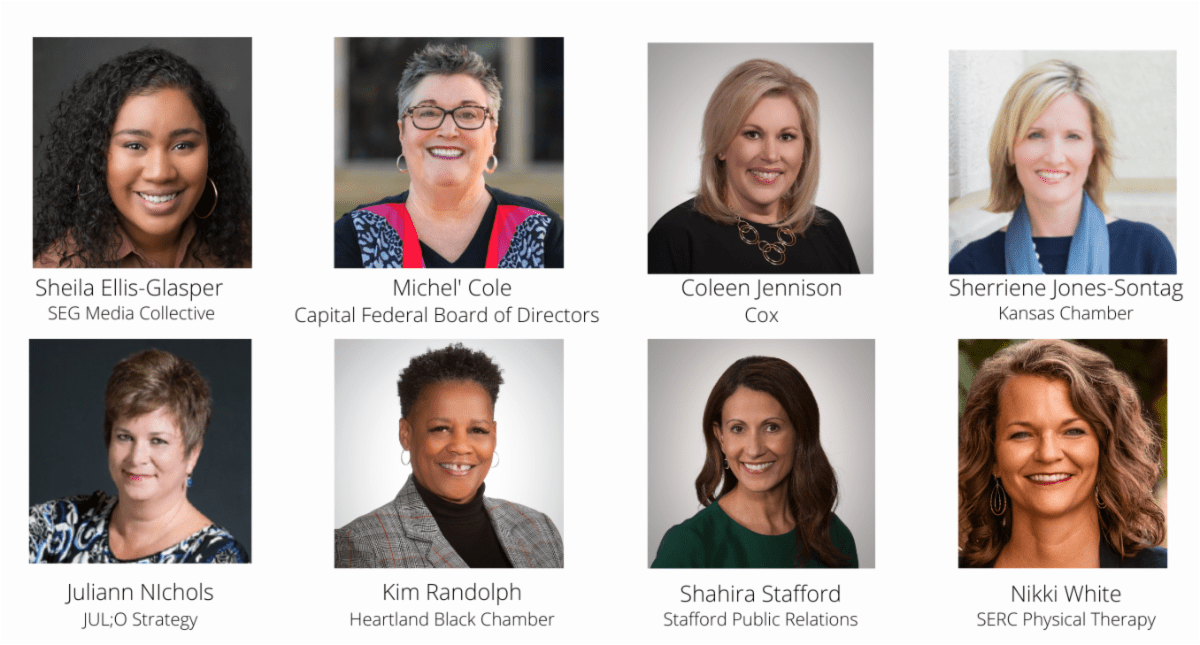 Those who register by October 7th will receive a special Early Bird rate – a $50 savings.
To register for the conference, go to KansasWIB.com. Online registration closes Friday, November 11th.